Palomino Roan Welsh Section A Stallion born 1997

After a lengthy search for an outcross Welsh Mountain stallion I am thrilled to have purchased Imperial Behold.

I first saw Behold as a foal at Mark Bullen's Imperial Stud but was unable to obtain him at the time. He was sold and 'lost' to the Welsh world until being rescued in poor condition in winter 2006.

Behold's first foals were born in 2007 and they are all that I could have hoped for.

He is producing particularly well and proving to be the outcross I was hoping for.














Cui Mi'Lord







Cantref Glory












Criban Glory Bee
Sire:

Waxwing Herod (imp)













Revel Chip







Revel Hetty


















Revel Hipip












Weston Hoopla (imp)







Weston Pin-Up Boy












Weston Pin-Up
Dam:

Trentlyn Busy Bee












Criban King Harry







Criban Aye Bee (imp)












Criban Sunbee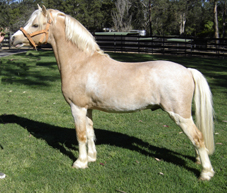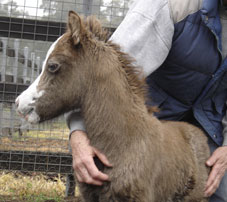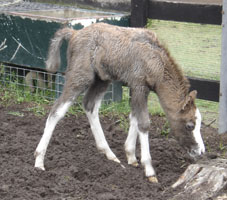 Behold's first foal out of Osory Pavlova, owned by Marion Richmond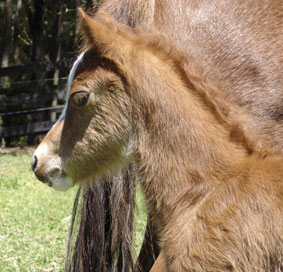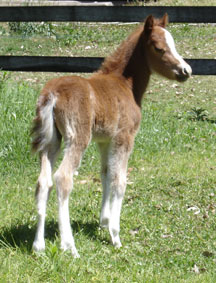 Behold's second foal out of The Heights Maybee, owned by David & Maryanne Smith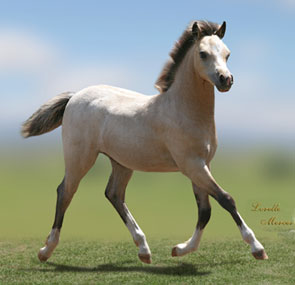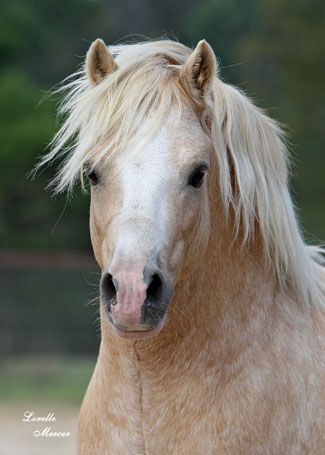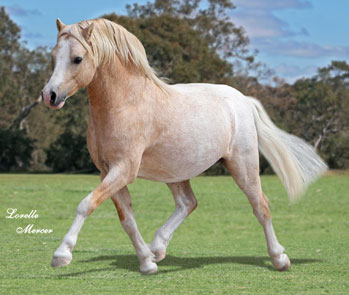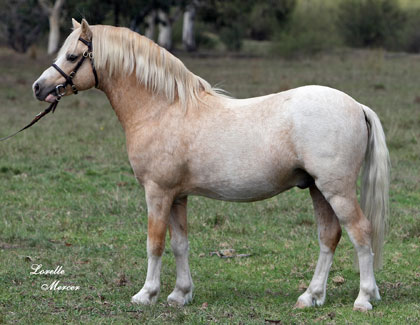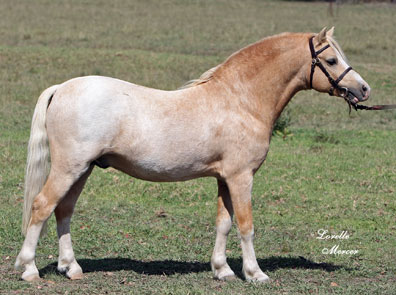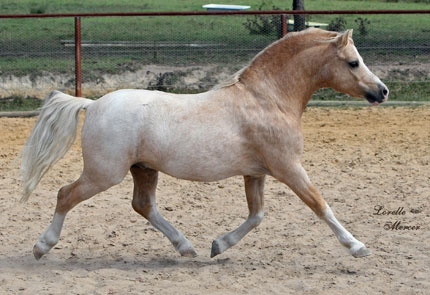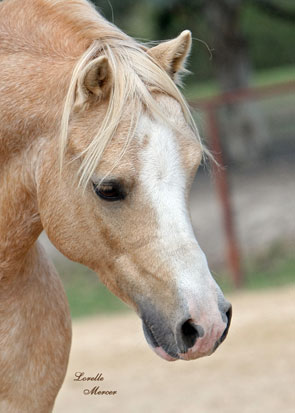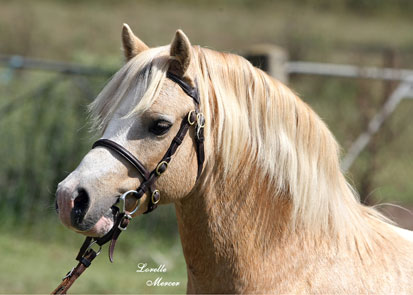 for more foals please see 2007 & 2008 foals onwards