Chestnut Welsh Section A Mare born 1993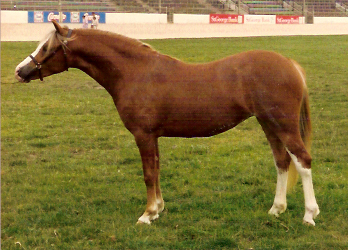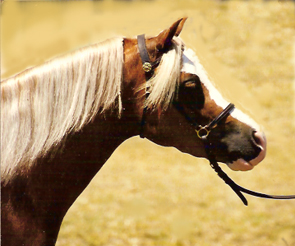 Tanith was extremely successfully shown as a filly in both NSW & Victoria listing among her wins Reserve Champion Sydney Royal as a yearling followed by Supreme Champion Welsh Mountain Exhibit as a 2 year old, Supreme Youngstock of Show NSW All Welsh and Best Futurity Exhibit.

She has only been lightly shown as a mare but was Supreme Champion Welsh Mountain Pony & Supreme Welsh Overall at 2008 Sydney Royal Show.

Tanith always has very pretty foals with her lovely nature and those that have been shown have been multi-Supreme Champions at major shows.

Progeny

1/10/98

Woranora Tahnee

   Chestnut filly by Twyford Negus (imp)
12/9/99

Woranora Timothy

   Grey gelding by Weston Platinum
22/9/00

Woranora Trojan

      Palomino colt by Woranora Nimbus
26/9/01

Woranora Temptation        Palomino filly by Woranora Nimbus
4/10/02

Woranora Tradition             Palomino gelding by  Woranora Nimbus
9/12/03

Woranora Thowra               Palomino gelding by Woranora Nimbus
10/11/05       Woranora Tiger Lily             Palomino filly by Weston Park Sherlock 

30/8/07

Woranora Treasure

  Palomino filly by Woranora Tempest    
1/10/08        
Woranora Trilogy
               Bay-Brown gelding by Woranora Mosaic
1/12/10

Woranora Titania

      Brown filly by Woranora Mosaic
3/12/11

Woranora Tribute

     Palomino colt by Ysselvliedts Golden Boy (NL)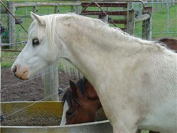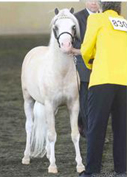 Coed Coch Salsbri







Coed Coch Saled












Coed Coch Swyn












Coed Coch Madog







Coed Coch Glenda


















Coed Coch Sibrwd












Clan Pip







Penllyn Tricorn












Penllyn Tania












Twyford Sprig







Penllyn Carina (imp)












Penllyn Cinnamon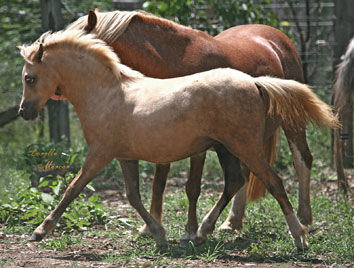 Woranora Treasure (above)

photo Lorelle Mercer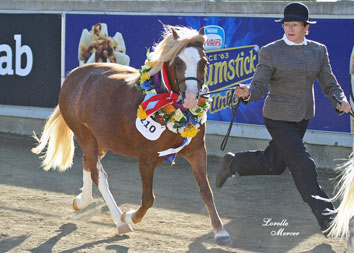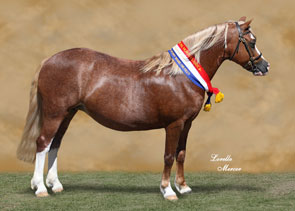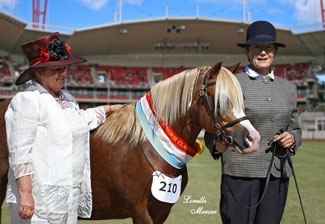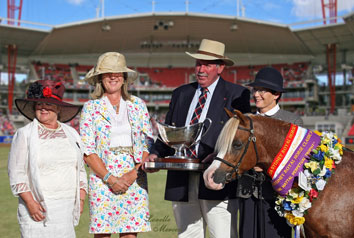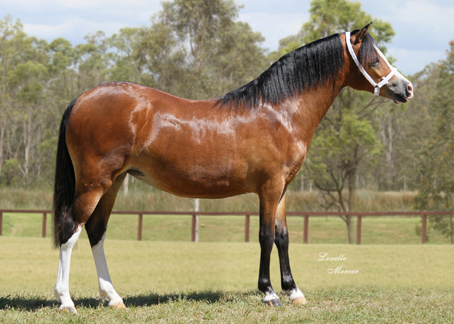 Woranora Tapestry

photo Lorelle Mercer