Bay Welsh Section A Mare born 1986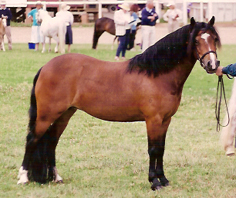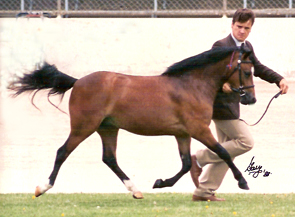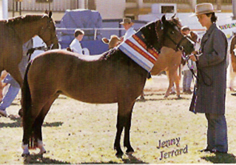 I purchased Peggy as an unshown yearling out of the paddock after search for a filly by Coed Coch Gwyndaf and out of the Penllyn Carina family.    Being a very slow maturer she was not particularly successful in the showring as a young filly. Her first major win was Reserve Champion Mare at Sydney Royal and she followed that the next year with Supreme Champion Welsh Mountain Pony. She was then successfully shown for major wins including All Welsh Shows and Royal Supremes in three states.

Peggy has proved to be an outstanding broodmare whose progeny have been consistently successful at Royal and All Welsh Show level and have also bred on well in their own right.

Four fillies out of Peggy have been retained, Pandora, Pollyanna,  Prima Donna & Peony.

Progeny

13/9/92

Woranora Sandalwood

Buckskin gelding by Menai Silver Sand (imp)
11/10/95        Woranora Sandman

    Buckskin gelding by Menai Silver Sand (imp)
16/11/96       
Woranora Pandora
                Bay filly by Menai SilverSand (imp)
1/11/97          Woranora Pegasus                Bay gelding by Menai Silver Sand (imp)

20/10/98        Woranora Prediction              Bay Brown gelding by Twyford Negus (imp)

5/10/99          Woranora Phantom

     Grey gelding by Weston Platinum
5/11/00          Woranora Pageant                 Bay colt by Woranora Mosaic

20/10/02        Woranora Peacetime            Buckskin filly by Woranora Nimbus

6/11/03          Woranora Piccolo                   Bay gelding by Woranora Mosaic

29/11/04        Woranora Piaf                         Brown filly by Woranora Mosaic

25/11/2006   Woranora Priscilla                 Buckskin filly by Woranora Tempest

21/11/2007   Woranora Party Girl                Buckskin filly by Woranora Tempest 

15/11/2008  
Woranora Peony
                   Buckskin filly by Woranora Tempest
15/11/2009   Woranora Phoenix                Buckskin Roan colt by Imperial Behold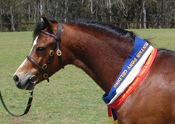 Woranora Pageant

photo Lorelle Mercer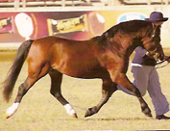 Coed Coch Salsbri







Coed Coch Saled












Coed Coch Swyn












Coed Coch Madog







Coed Coch Glenda


















Coed Coch Sibrwd












Clan Pip







Penllyn Tricorn












Penllyn Tania












Twyford Sprig







Penllyn Carina (imp)












Penllyn Cinnamon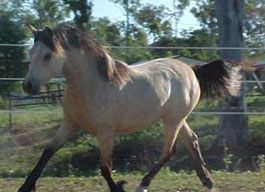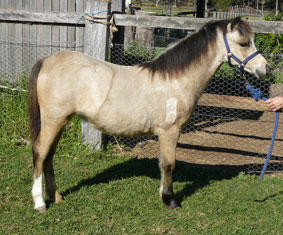 Woranora Party Girl (above as foal & below at 11 months)

                           photo below Sally Turner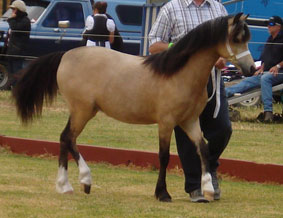 January 2009 age 22yrs - photo L Mercer