Buckskin Welsh Section A Mare 2001-2015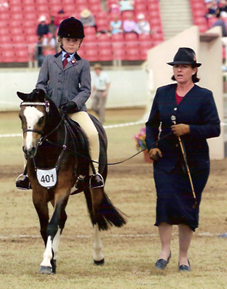 Megan was a slow maturer and was not shown until she was three. As a three year old she had a fantastic season not only in led classes but also under saddle and as a leading rein pony. Her wins included Champion Filly & Best Youngstock Welsh Mountain Pony National Stud Pony Show, 2nd to Nadia under saddle and 3rd open leading rein at Sydney Royal (only 6 months after being broken in) as well as numerous Championships at major shows both led and ridden in Welsh, Buckskin and Show Hunter classes.

Megan has not disappointed as a brood mare either, her first foal born in 2007 being a stunning palomino sabino filly and her 2008 and 2009 colts sold to Western Australia where her 2008 colt was Champion Colt at 2009 WA All Welsh Show.













Twyford Santa












Menai Silver Spray
Sire:

Woranora Nimbus













Waxwing Herod (imp)












Imperial Nerin












Coed Coch Saled












Coed Coch Glenda
Dam:

Cardross Myfanwy












Coed Coch Barrog







Coed Coch Rhadol (imp)












Coed Coch Tarian
                               Progeny

27/10/2007

Woranora Masquerade

Palomino sabino filly by Imperial Behold
4/11/2008            Woranora Monopoly                Bay Brown colt by Woranora Mosaic

28/11/2009         
Woranora Mozart
                   Bay Brown colt by Woranora Mosaic
24/11/2010         
Woranora Marcello

      Bay colt by Woranora Mosaic
1/12/2011

Woranora Mystique

      Cremello filly by Ysselvliedts Golden Boy (NL)
10/9/2013

Woranora Memphis

     Buckskin colt by Ysselvliedts Golden Boy (NL)
17/11/2014

Woranora Mimosa

       Palomino filly by Woranora Nicholas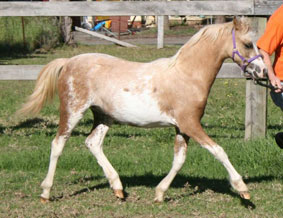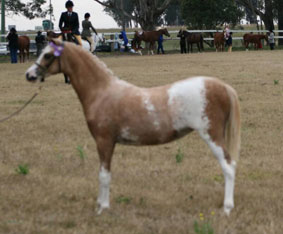 Woranora Masquerade (photos Michelle Johnson)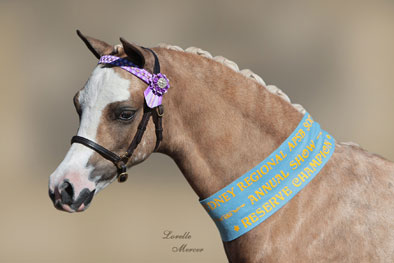 Woranora Masquerade (photos Lorelle Mercer)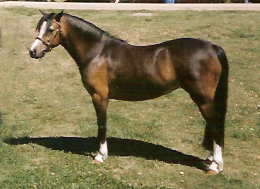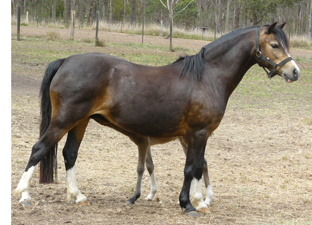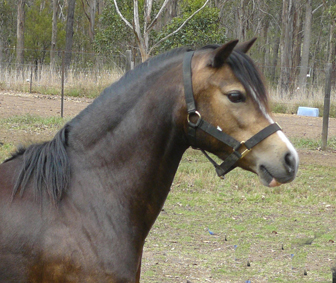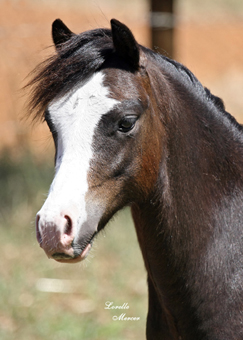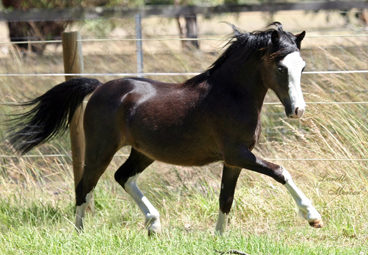 Woranora Monopoly  below (photos Lorelle Mercer)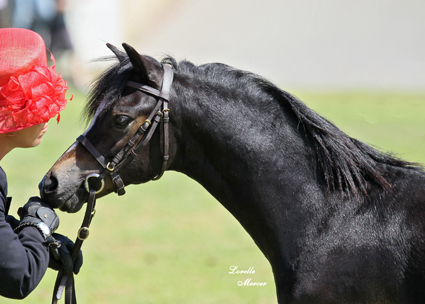 Woranora Mozart  (photo Lorelle Mercer)